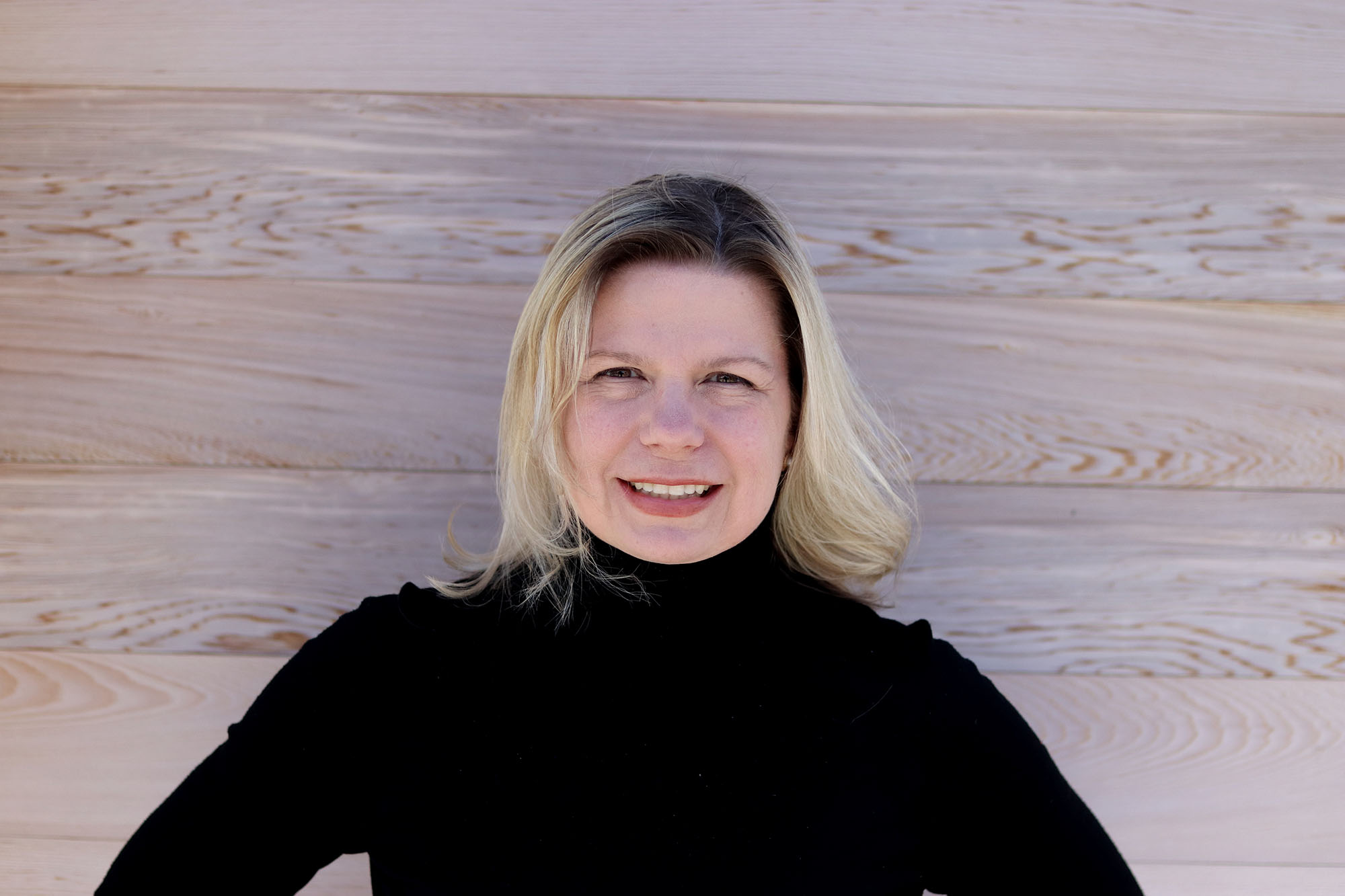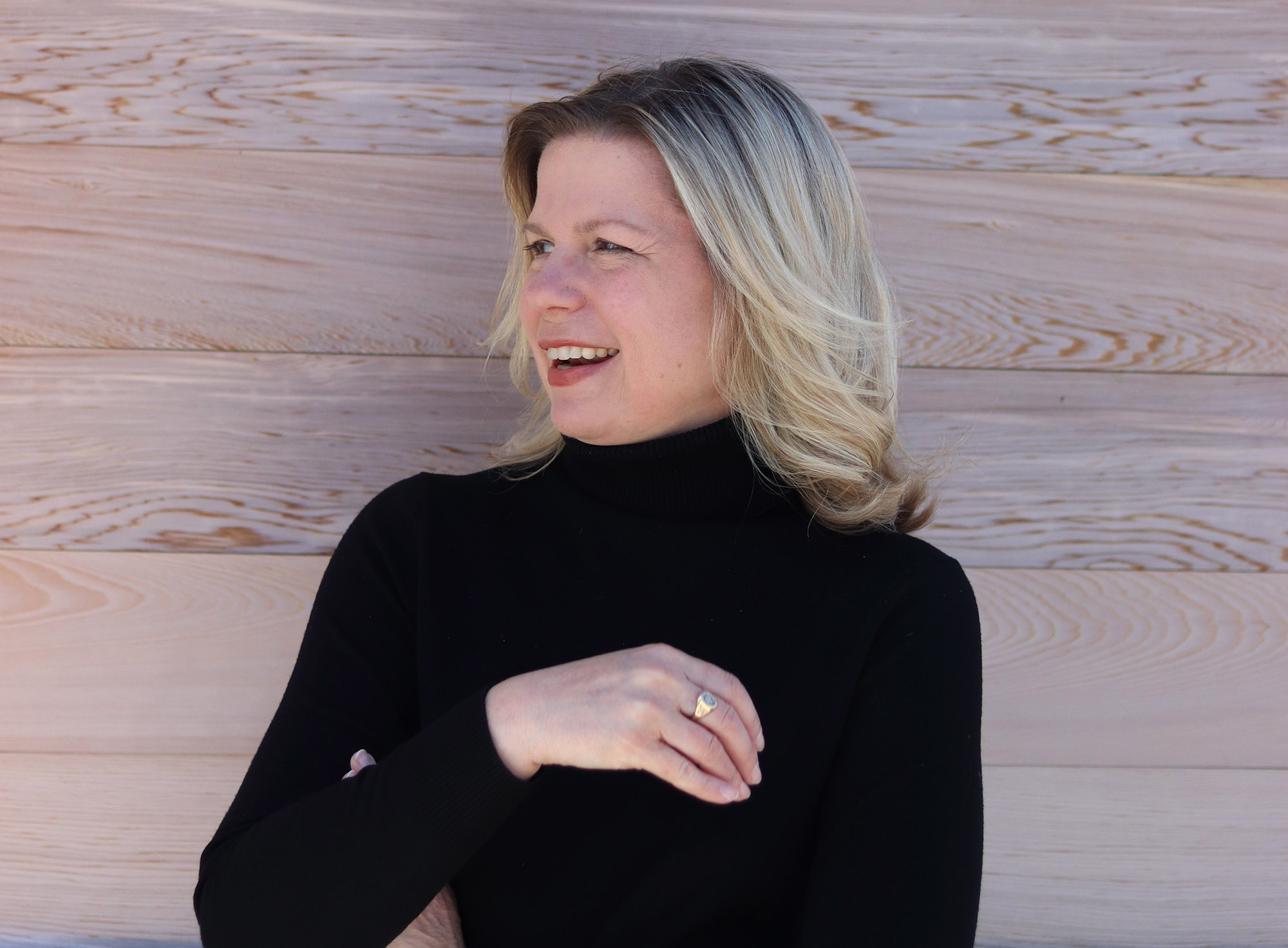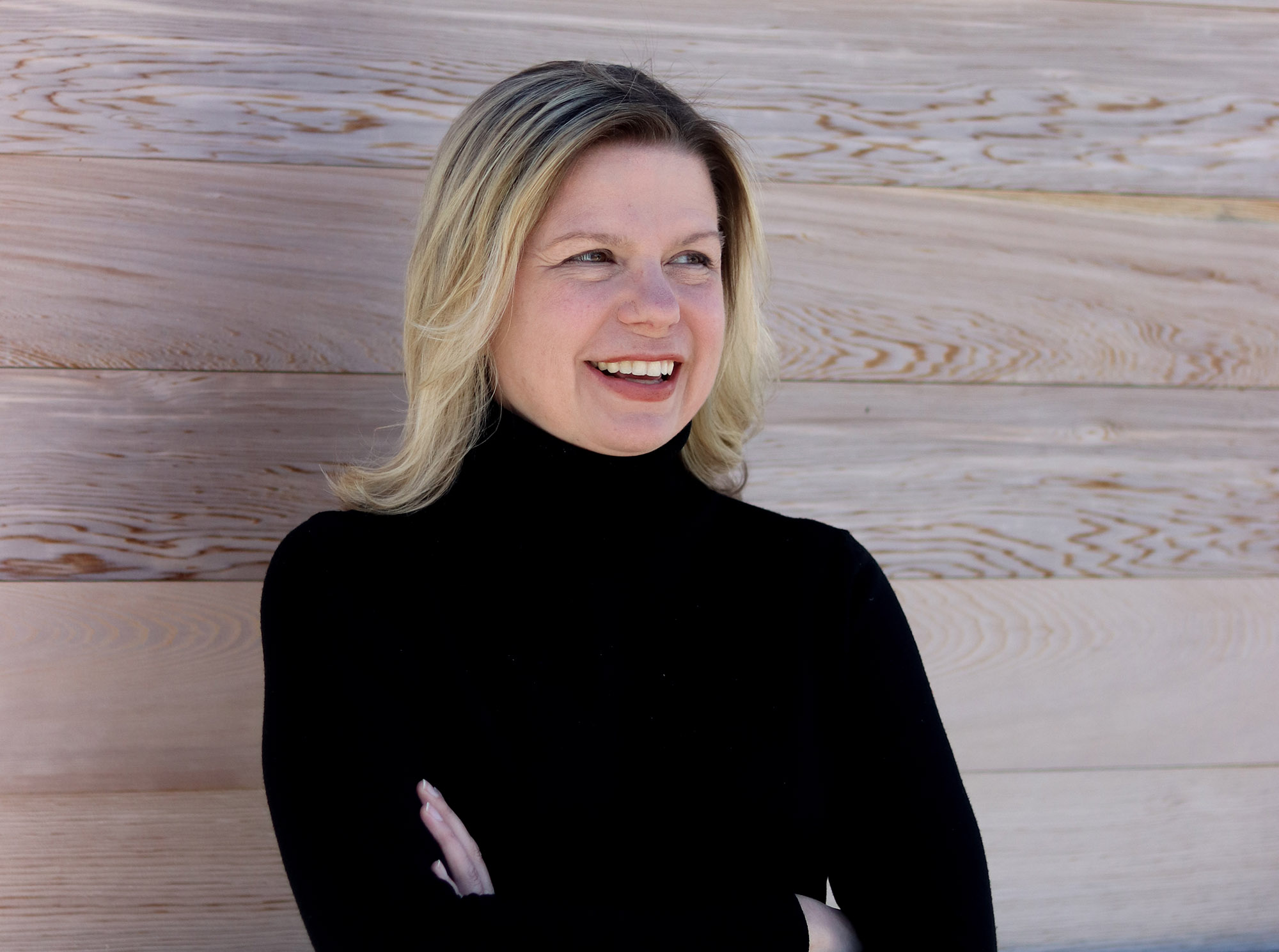 Diane Lebson, CEO & Co-Founder
Diane Lebson is a 25-year veteran of the nonprofit sector. A Certified Fund Raising Executive (CFRE) and specialist in fundraising, relationship building, governance, and strategic planning, she has worked with organizations focused on issues from international development to domestic community building.
Diane formerly was national Director of Women in Philanthropy for the American Red Cross and national Director of Strategic Markets for United Way: collectively, both organizations engaged over 70,000 women in their philanthropic efforts and raised over $1.5 billion since their inception.
As Chief of Protocol for the U.S. Embassy in Canberra, Australia, Diane coordinated outreach efforts by the U.S. Ambassador to Australia and other officers of the mission, solicited the support from U.S. corporations for trade promotion initiatives, and advised Embassy personnel on diplomatic etiquette and ceremony.
Diane's other executive experience includes senior roles with SOS Children's Villages and the District of Columbia Public Library Foundation. She has served on the boards of the DC Public Library Foundation, the Junior League of Washington, and the Tahirih Justice Center, and is a member of the Rotary Club of Camden, Maine. A sought-after speaker and board facilitator, Diane is also writing a book on women's philanthropy.
Eric Lebson, COO & Co-Founder
Eric Lebson has worked in the private sector consulting for corporate clients and national security policymaking at the highest levels of the U.S. Government. Eric manages business operations within Evergreen. He also leads Evergreen's due diligence services to evaluate potential donors, as well as potential recipients of major donations.
Eric served in government from 2007-2013. He was at the White House as a director at the National Security Council coordinating policy toward Afghanistan and Pakistan, including military, security assistance, political, and counterterrorism initiatives. He led the Pakistan team in the Office of the Secretary of Defense, developing and funding a counterinsurgency program to fight terrorism along Pakistan's border with Afghanistan. Eric also served in an exchange capacity within the Australian Department of Defence, where he designed their first long-term strategic risk assessment.
Before and after government service, Eric built and ran successful investigative and intelligence practices in the private sector. He co-founded a global business intelligence firm in 1999, serving clients in diverse industries and geographies and establishing a worldwide network of resources and consultants. After his public service, Eric joined a crisis communications company and built the industry's first-ever integrated business intelligence practice.
Eric has published articles in The Hill, O'Dwyer's, Washington Business Journal, Medium, and The Holmes Report and he has appeared on 60 Minutes. Earlier in his career, Eric managed programming for a non-profit focused on people-to-people engagement in the Middle East and helped establish a national anti-violence essay contest for U.S. 7th & 8th graders.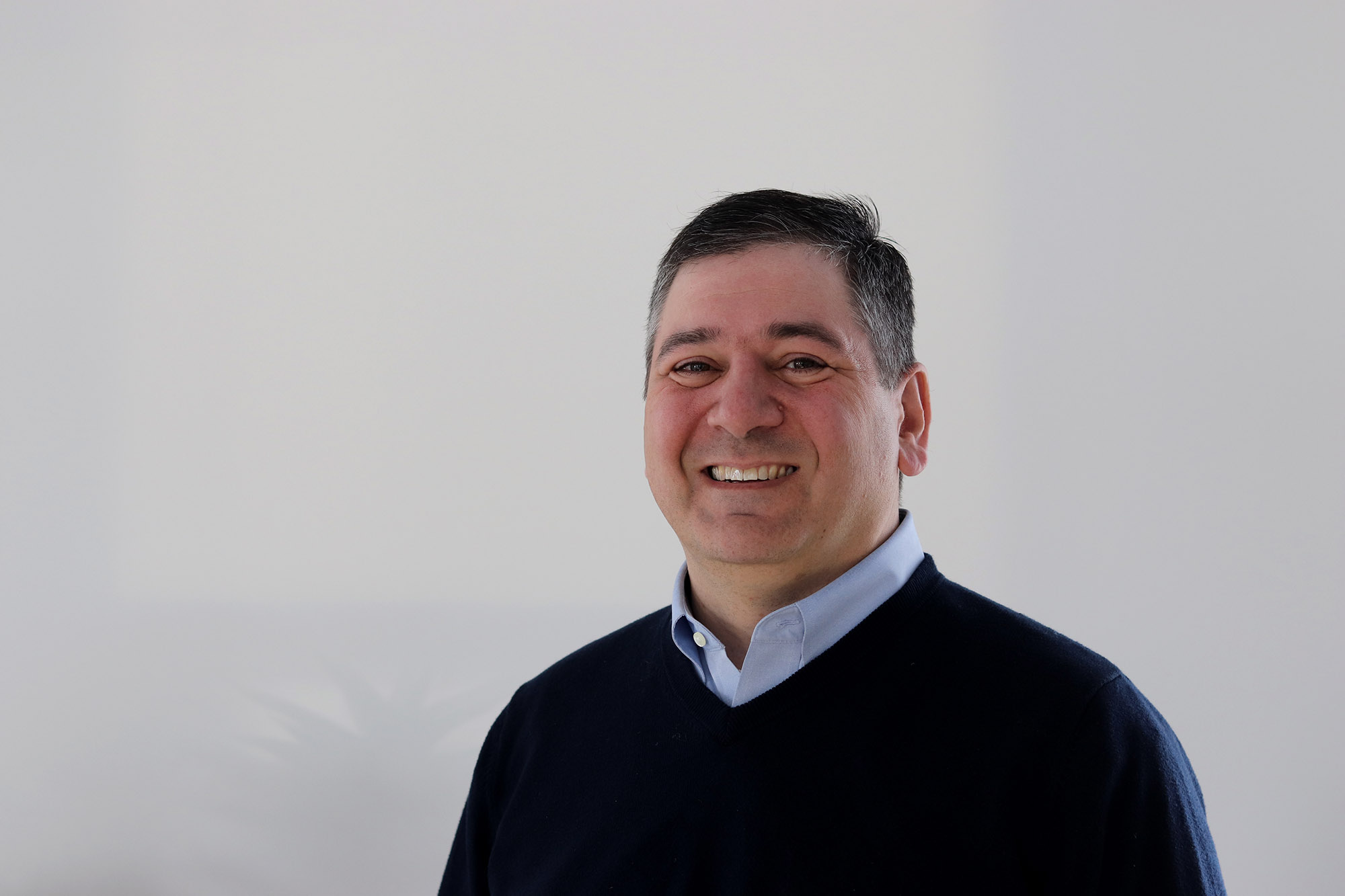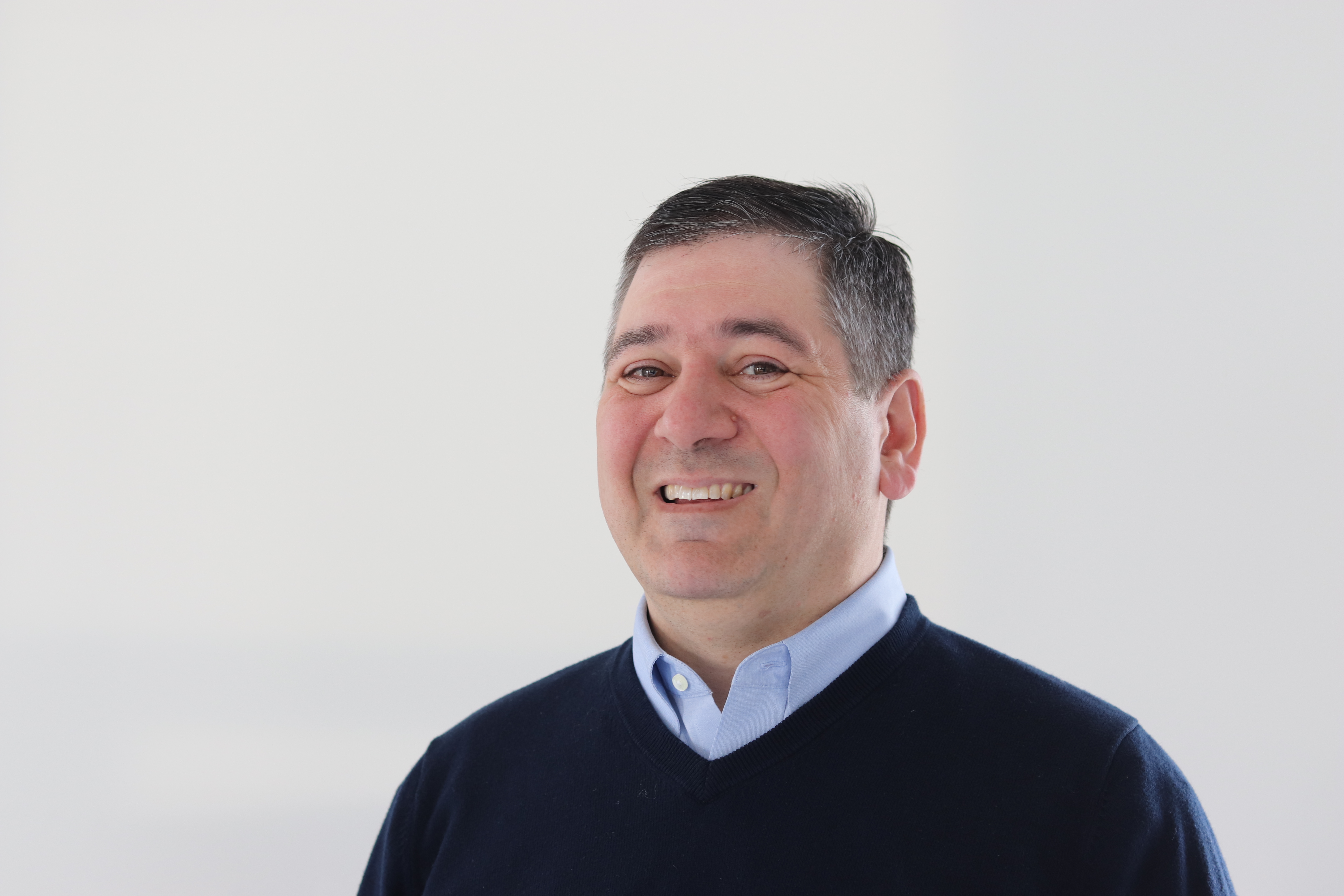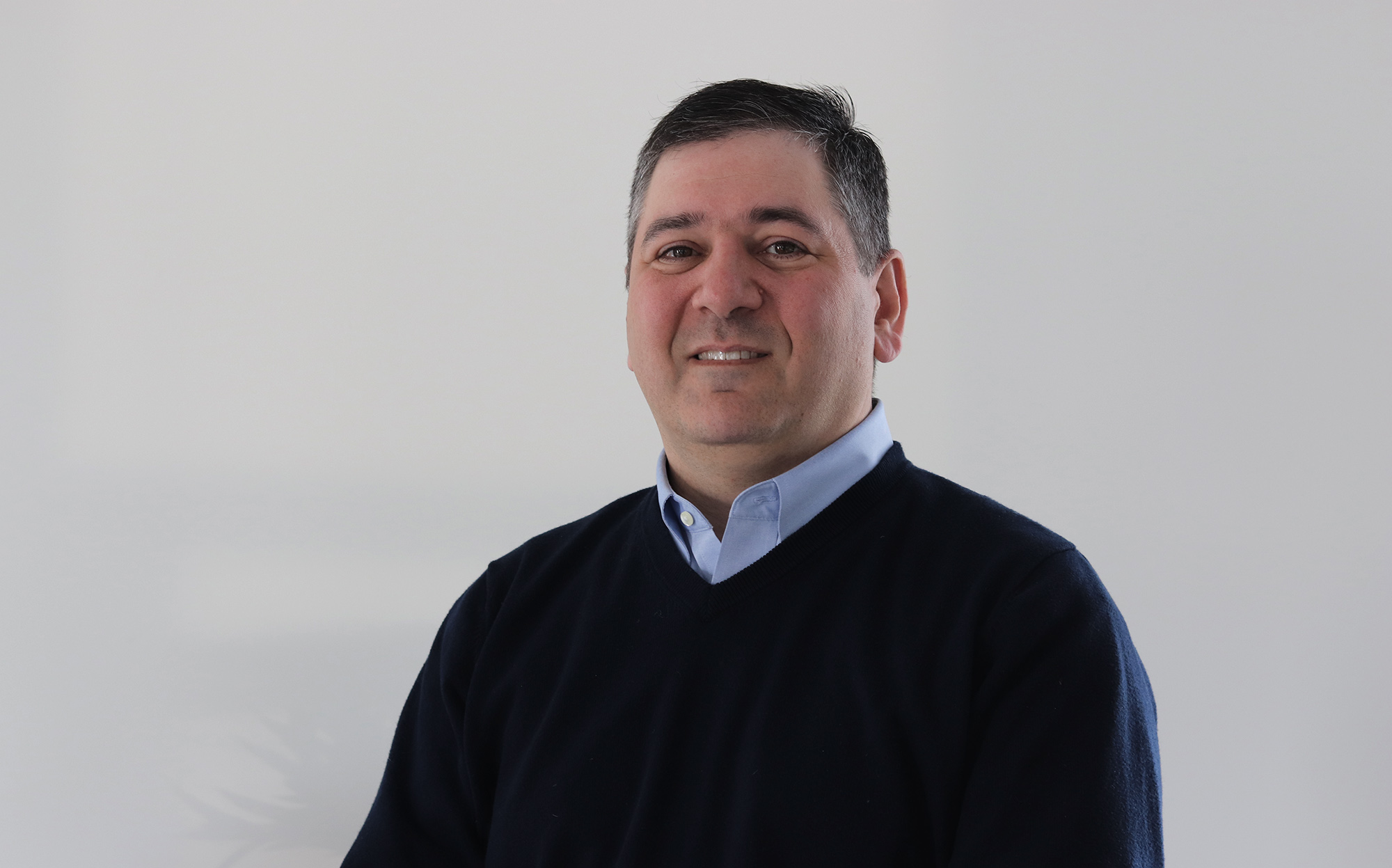 The Network
Evergreen relies on a deep and rich network of professionals at the top of their field who join the Evergreen team for projects on an as-needed basis. This makes Evergreen highly scalable, but with little overhead to remain accessible to more restricted budgets.
Evergreen works with accomplished professionals with expertise in major gifts fundraising, planned-giving, capital campaigns, event management, institutional giving, board/staff training, communications, web design and social media, and other areas, but with minimal overhead so we can remain accessible to clients with more restricted budgets.