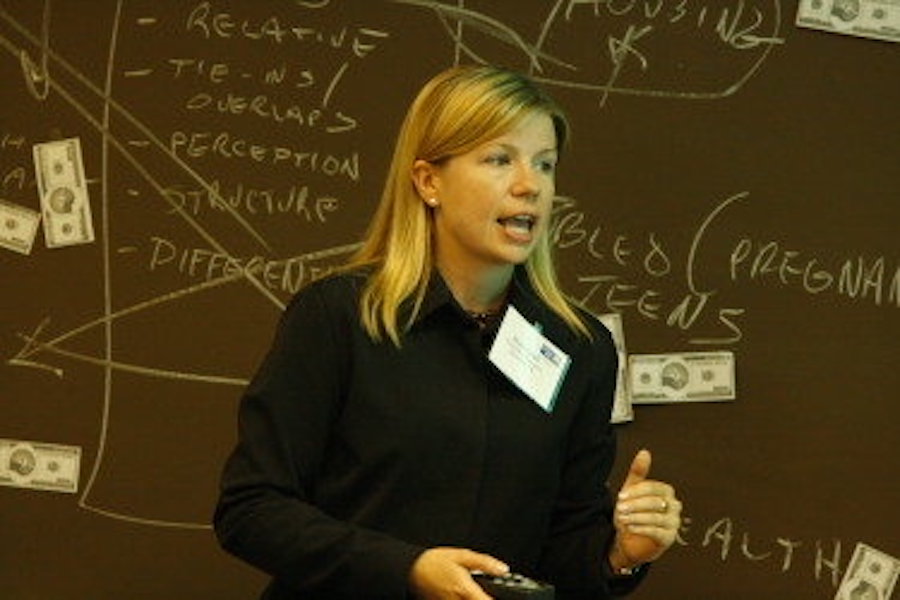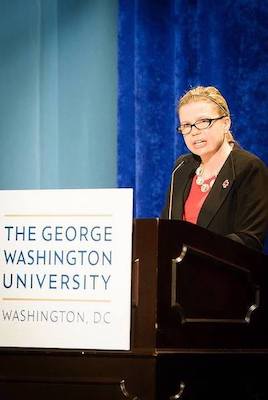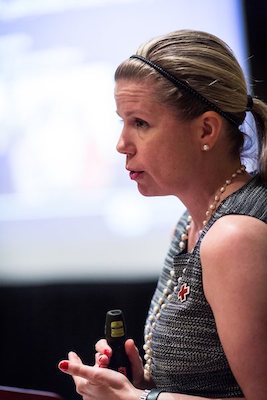 Diane Lebson, CEO & Co-Founder
Diane is a first-generation American, the daughter of working-class, Polish immigrants who instilled in her a strong work ethic and desire to "do good." After studying international relations in college, Diane stayed in Washington and began her nonprofit career on the national staff of United Way, the largest charity in the United States.
Over the course of seventeen years, she managed United Way's national literacy program, managed the national board of trustees, and built a women's giving program that has to date raised over $2 billion and mobilized over 70,000 philanthropists.
After leaving United Way, she went on to lead US fundraising operations for an international nongovernmental organization that served orphans and abandoned children, oversaw a leadership turnover at a large public library foundation, served as the Chief of Protocol at the US Embassy in Australia, and led the women's giving program for the American Red Cross.
In 2018, she and her husband cofounded Evergreen Philanthropic Solutions, a national consultancy that helps nonprofit organizations, individuals, corporations, and foundations achieve their philanthropic goals. Diane is a published author of For a Good Cause: A Practical Guide to Giving Joyfully and a frequent speaker at conferences.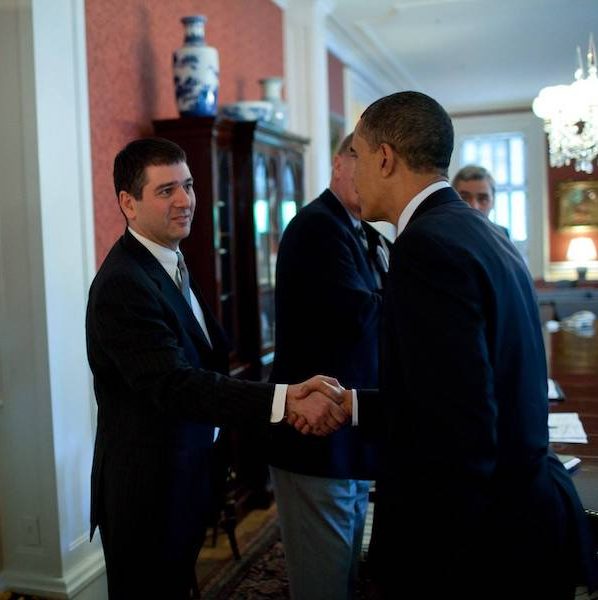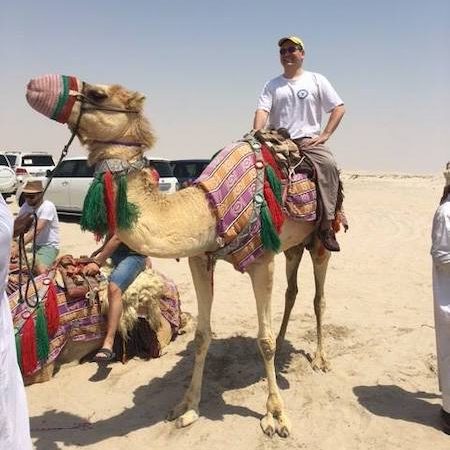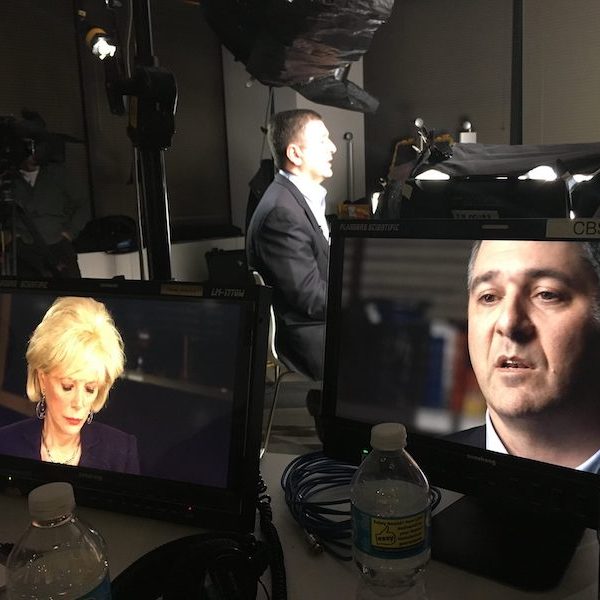 Eric Lebson, COO & Co-Founder
Eric manages business operations within Evergreen. He also leads Evergreen's due diligence services to evaluate potential donors and assess reputational risk.
Eric served at the White House as a director at the National Security Council and a team chief at the Pentagon. Before and after government service, Eric built and ran successful investigative and intelligence practices in the private sector.
Eric's focus within Evergreen is on data – collecting it, analyzing it, and presenting it in a way that informs decision-making. His experience in the private sector affords us context that is sometimes missed in the philanthropic space.
The Network
Evergreen relies on a deep and rich network of professionals at the top of their field who join the Evergreen team for projects on an as-needed basis. This makes Evergreen highly scalable, but with little overhead to remain accessible to clients with more restricted budgets.
Evergreen works with accomplished professionals with expertise in major gifts fundraising, planned-giving, capital campaigns, event management, institutional giving, board/staff training, communications, web design and social media, and other areas.